Computerized adaptive tests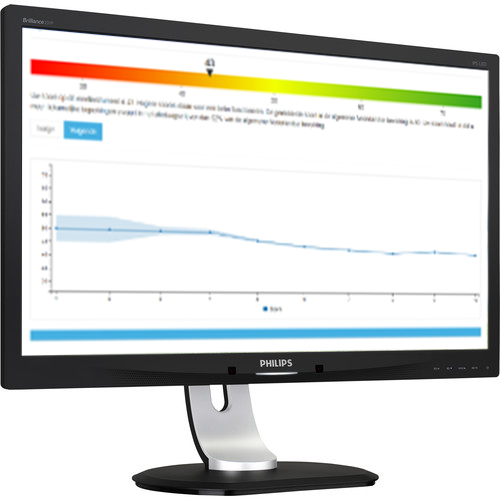 Besides standardized questionnaires, TiH uses innovative assessment methods for optimizing the efficiency and validity of PROMs. We have specific expertise in the development of computerized adaptive tests (CAT). CAT is a form of automated testing where a computer algorithm adaptively selects the following question based on the patient's answer to the previous question.
This results in much shorter questionnaires that are more relevant to individual patients and at the same time maintain or surpass the measurement precision of currently used standard questionnaires. For instance, we have shown that a CAT with only 5 items performs just as well as the Health Assessment Questionnaire Disability Index, a 20-item questionnaire which is most commonly used for measuring physical functioning in patients with rheumatoid arthritis.
We have already developed working CAT applications for measuring fatigue, pain and physical functioning and are in the process of developing several new CATs for other domains.
Try a demo version of our CATs here (in Dutch):