Patient-reported outcome measures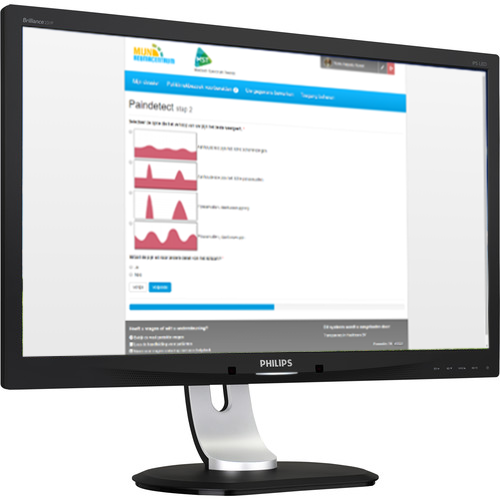 Quality of healthcare is increasingly measured from the perspective of the patient using patient-reported outcome measures (PROMs). PROMs are standardized indexes, scales or questionnaires that aim to measure one or more aspects of health. Instead of measuring biomedical or process markers, PROMs measure those outcomes of care that are important to the patient and are a critical component of value-based healthcare.
Our registry systems combine clinical outcome measures with generic or disease-specific PROMs to provide a holistic view on the quality of healthcare. Patients can be invited to fill in the questionnaires at set times. PROMs are instantaneously scored and results are graphically and intuitively displayed over time in the dashboard. These data can be used to monitor changes as a result of treatment and healthcare providers can use the data in preparation of a consultation.
TiH systems offer extensive adminstration and feedback options for various established PROMs. Our team additionally has much experience in the scientific validation of existing PROMs for new populations and the development and evaluation of new PROMs for specific outcomes or populations.